Let's sit down together and work out how to beef-up your marketing efforts
Focus | Clarity | Action
Sometimes you just need to sanity check what you're already doing, or maybe you feel a bit stale or stuck in your marketing. These sessions are perfect to inject some new ideas or re-evaluate your current strategy and/or nail down those important marketing messages. I can show you some new techniques or cool-tools, or simply show you how to make better use of the things you are already doing. I'm happy to work with people in most situations, but mostly the sessions work like this:
You come to me, or I come to you (there's often cake involved). Zoom or Skype can work too, but alas, no cake.
I check you out to see what marketing you're doing and how visible you are. I also look at what's happening in your market sector.
We have a session, and work through whatever you need help with (if you don't know, I'm not shy about telling you).
I send you an action plan and notes of what we talked about.
You can have some telephone or email support after the session to bed-in what we covered during the session.

Some people like to book top-up sessions to keep them accountable and on track.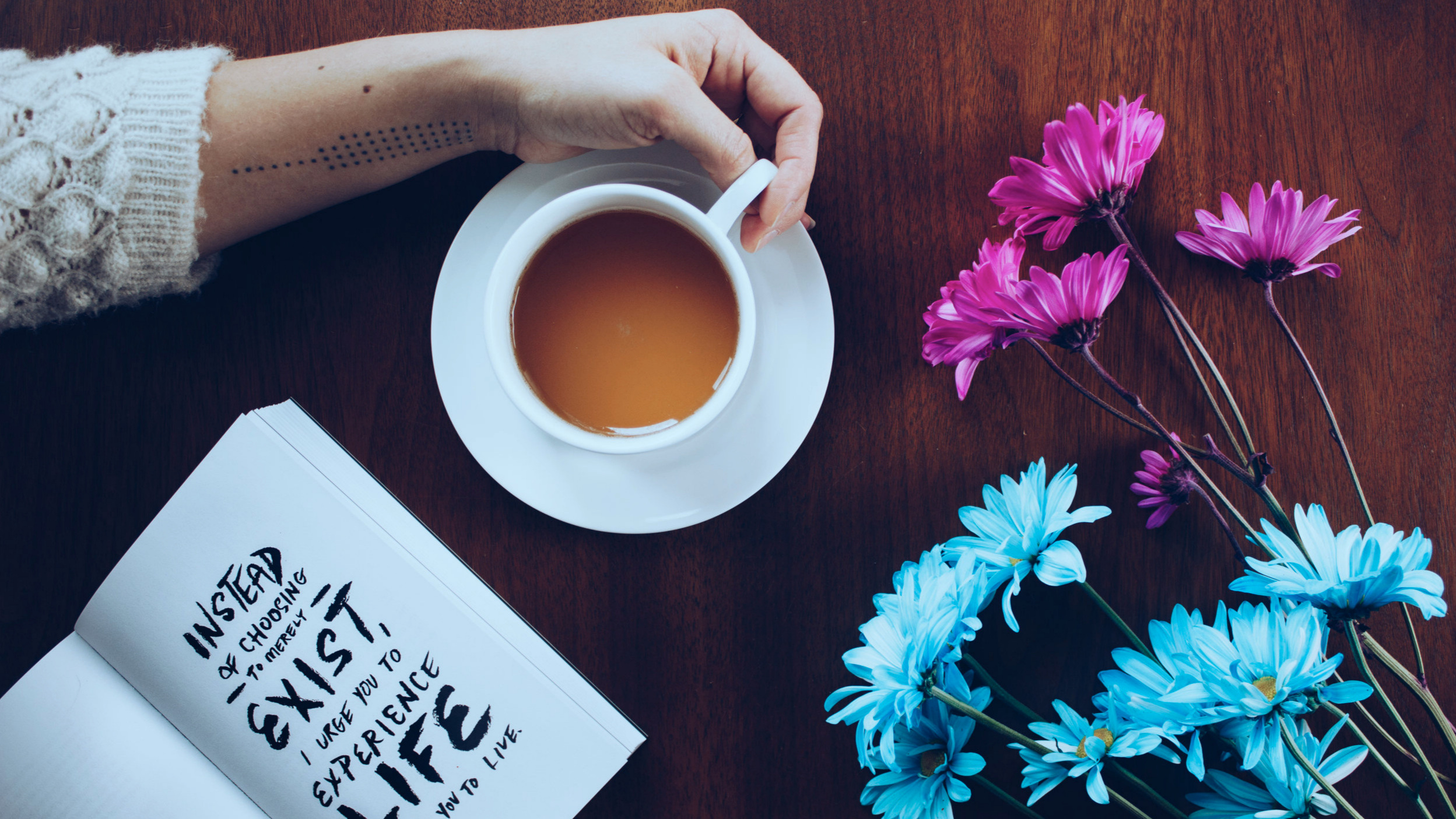 You come to me or we speak via Zoom
Focused and to the point
We start with a phone call so I can get the gist of what you need help with.
I do some some desk research, look at your website, social media accounts, other businesses in your sector etc.

You come to me - we do a session around 2.5 hours. We brainstorm ideas, formulate a plan and identify your priorities.

I do you some follow up notes and an action plan for you. This is usually a simple strategy document, ideas for content and sometimes it might be a marketing calendar - it varies from client to client.

Email and/or telephone support after the session to bed in what we covered during the session.

A follow up Zoom session to check everything is ok and to deal with any issues or thoughts that have popped up since we met.

£495.00 + vat

Book an initial chat to see if you like the cut of my jib
I travel to you and meet your team
Get your team involved
This version takes a bit longer. Here I come to you and we get your team involved in the discussions and the process.
I do some some desk research, look at your website, social media accounts, other businesses in your sector etc.

I travel to you - we do a session of around half a day. We brainstorm ideas, formulate a plan and identify your priorities.

I do you some follow up notes and an action plan for you. This is usually a simple strategy document, ideas for content and sometimes it might be a marketing calendar - it varies from client to client.

Email and/or telephone support after the session to bed in what we covered during the session.

A follow up Zoom session to check everything is ok and to deal with any issues or thoughts that have popped up since we met.

£695.00 + vat

Book an initial chat to find out more