Become the marketing expert you've always wanted to be
mentoring, training & practical marketing advice for marketers and business owners
Does marketing makes you feel anxious, overwhelmed or confused?
Greetings! I'm Jackie Harris and I can help you become a confident and capable marketing expert that delivers real results and generates sales. My services and programmes are perfect for you if you are…
Working in a marketing role but have little or no formal training in marketing strategy and planning.

A creative professional looking to offer your clients more high-value services.

A business owner with responsibility for the marketing function who wants more sales.
The Marketing Expert Society
£48 per month
An affordable way to enhance your marketing knowledge and skills. New course added every month, live Q&A sessions and a chance to be in the 'hot seat' to get help with specific problems.
For a more strategic approach to your marketing and social media.
Simple marketing strategy/messaging sessions
When you feel like your marketing is stuck or just not performing, my 1-2-1 message clarity/troubleshooting/strategy sessions will get you unstuck and on your merry way.
The clearer your message, the more you will sell! Click below for prices and details.
Creating Social Media Content - Online course
I've got some online courses available. Creating Social Media Content and Writing for the Web. You can work at your own pace, and you can choose to include some 1-2-1 coaching sessions to run alongside it if you want.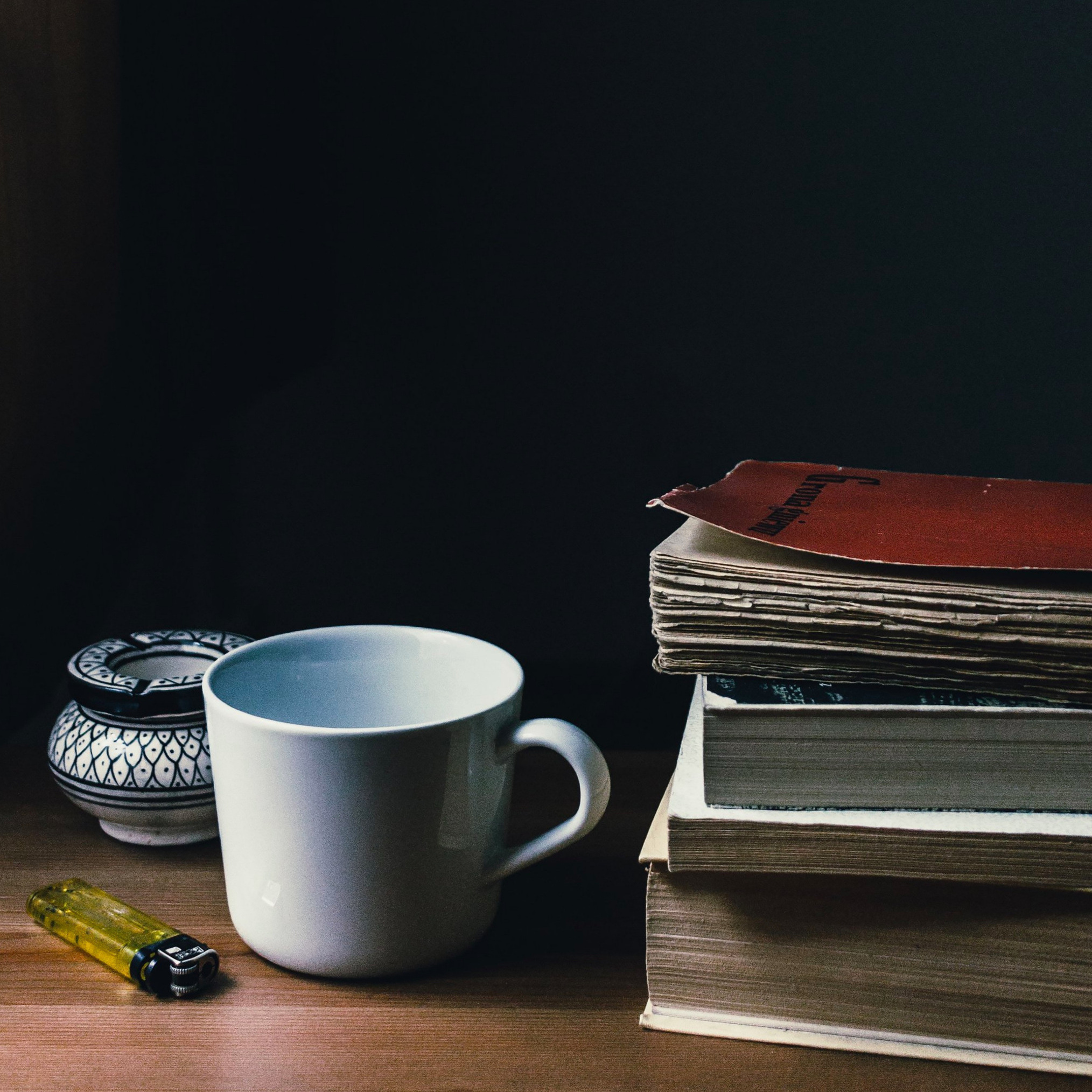 Join my free Facebook group
You are welcome to join my little Facebook group with around 120 people like you in there. I post useful info, answer marketing questions and do some FB live training session too. Members also wade in with their thoughts. It's a nice group. No hard selling allowed.