It's simple.
The clearer your message, the more you will sell.
Clarify your marketing messages and create amazing content that converts
Well hello there, I'm Jackie.
If you're a marketer looking to help your clients, or a business owner looking to make your marketing efforts convert into more sales, you're in the right place.
Clear and consistent marketing messages that resonate with your target customers
I specialise in helping people nail down their marketing messages. This means that every piece of content you create, every ad, every post, every webpage, every social media profile presents a clear and consistent message that resonates with your ideal customers.
Creating content that gets inside the head of your customer
I also teach people how to write amazing copy that is focused on your customer and that will help you build strong and powerful relationships.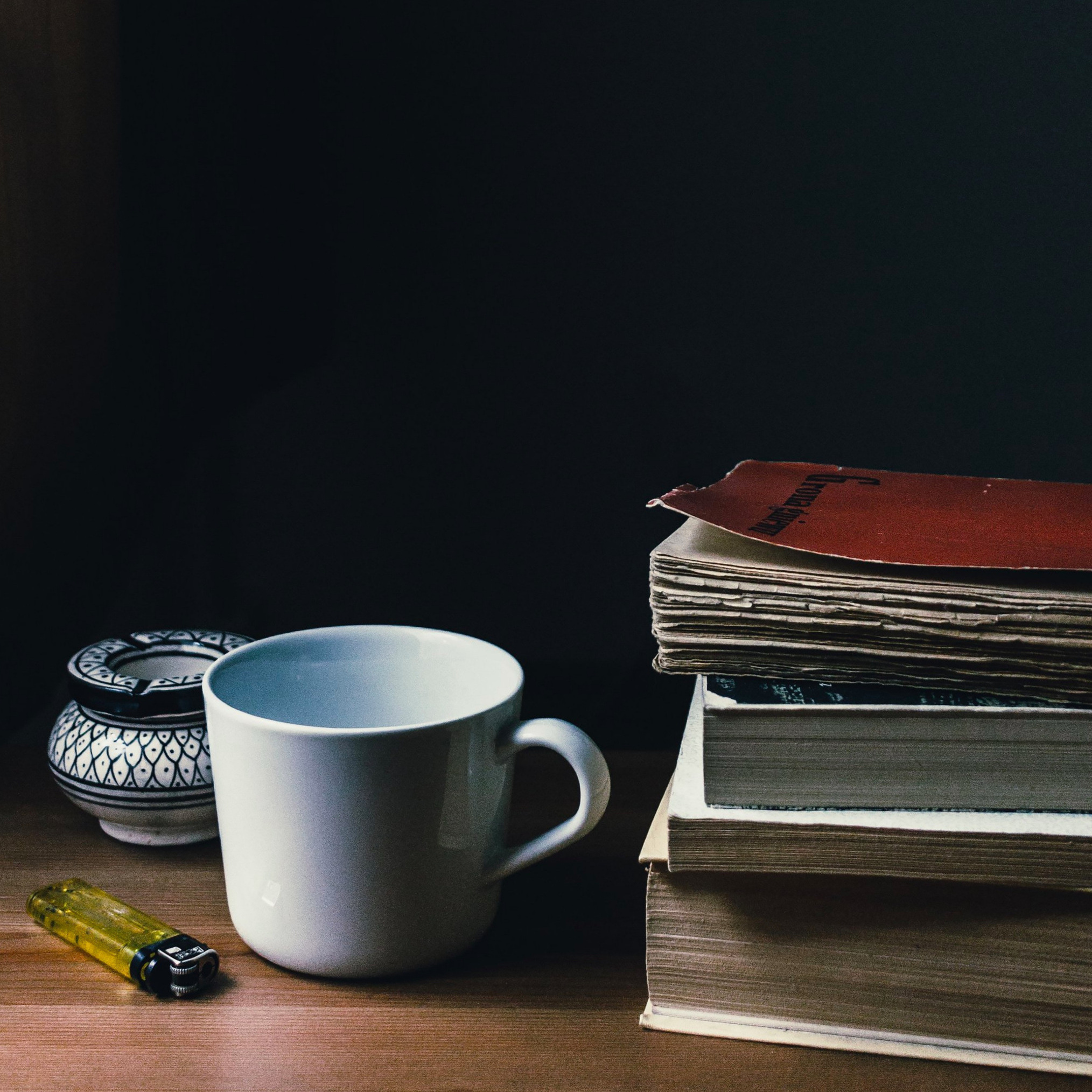 You are welcome to join my little Facebook group with around 120 people like you in there. I post useful info, answer marketing questions and do some FB live training session too. Members also wade in with their thoughts. It's a nice group. No hard selling allowed.
Simple marketing strategy/messaging sessions
When you feel like your marketing is stuck or just not performing, my 1-2-1 message clarity/troubleshooting/strategy sessions will get you unstuck and on your merry way.
I've got some online courses available. Creating Social Media Content and Writing for the Web. You can work at your own pace, and you can choose to include some 1-2-1 coaching sessions to run alongside it if you want.
Intensive mentoring package
This is a 4 week mentoring and kick up the bum package where I work with you to turn things around and get your business focused. It's intense and you need to follow through, but it works.